Sat 11 Jun 2016 11:43:06 AM -03
Small tips from the big apple.
Teenage Mutant Ninja Turtles HQ entrance, NYC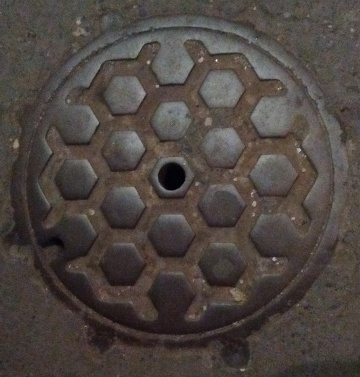 General
Shopping
Party / Music
Bars
Cocktail: Freeman's: Lower Eastish Drink at the back bar or upstairs.
The Ear Inn: 326 Spring Street - New York, NY 10013-1322.
Bookstores
Strand.
Greenlight in Ft Greene, Spoonbill in Williamsburg at North 6th and Bedford.
Printed Matter for zines and art books in Chelsea by art galleries, 196 on Hudson.
Bluestocking Books - radical bookstore with good events.
Food